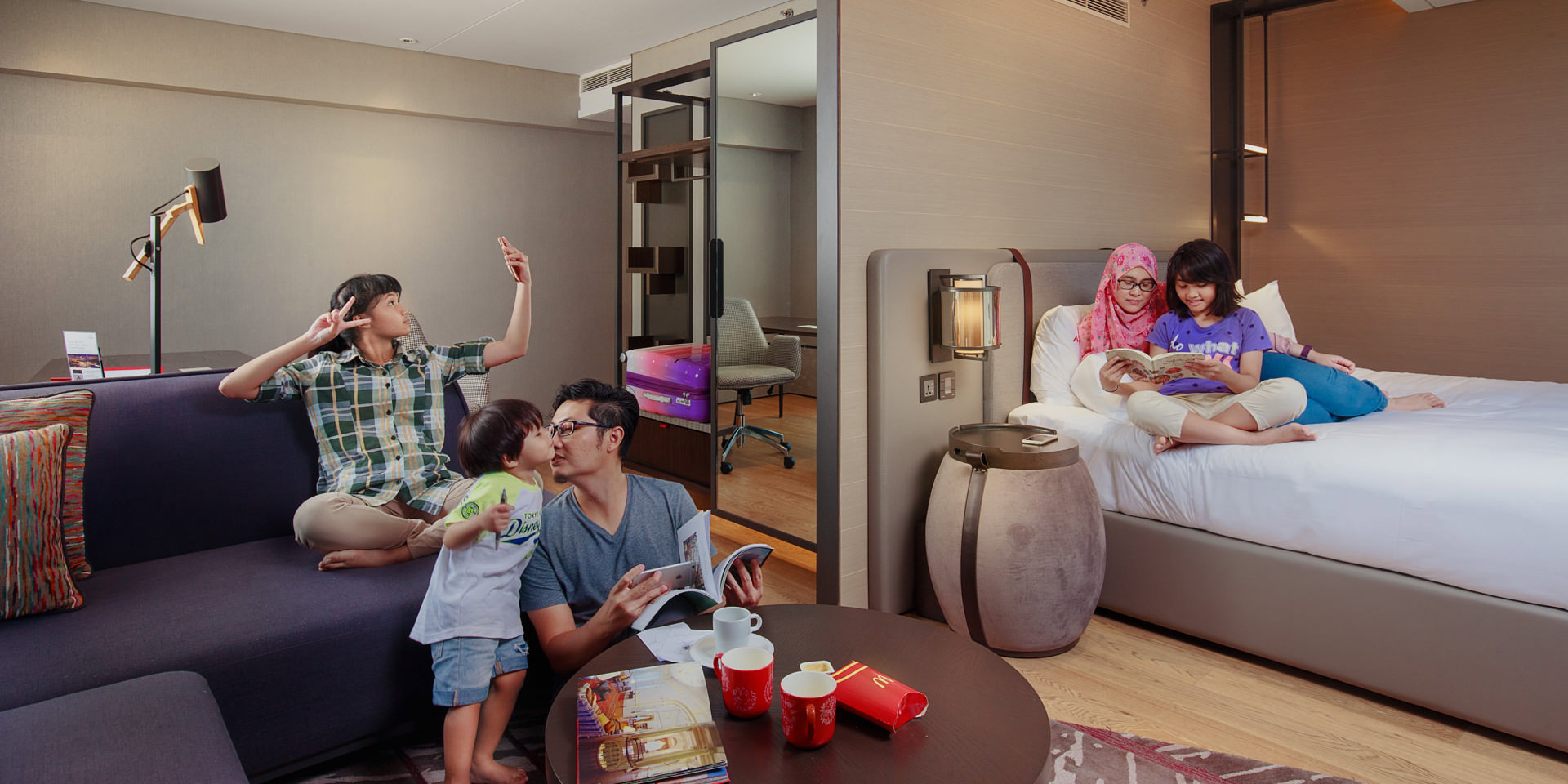 ---
The above image is of my family. The key to my happiness. I am lucky to have an in-house photographer with us for all of our outings! 🙂
---
About the photographer.
Zee and Marina Photography provides commercial photography services in the genres Architectural, Products, People / Portraits and Food. The main photographer is Fauzi Anuar who is also a qualified master photographer (AMPA of MPAUK).
He has won several awards mainly from the International Photography Awards. These awards are testament of his desire to pursue better imagery.
Moving forward, he hopes to continue in his stride to create outstanding and astounding imagery and to continually improve and prove that creativity has no boundaries.
He is based in Singapore and has served several commercial clients such as those listed below.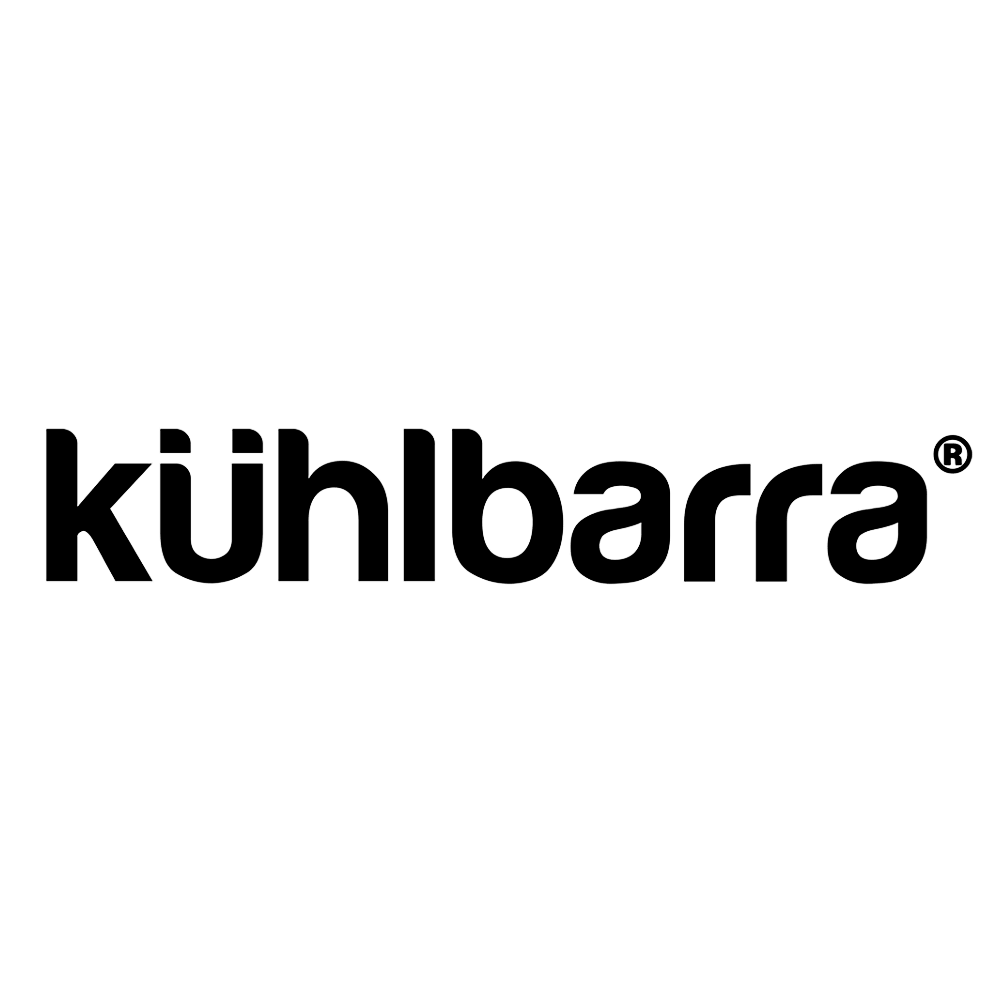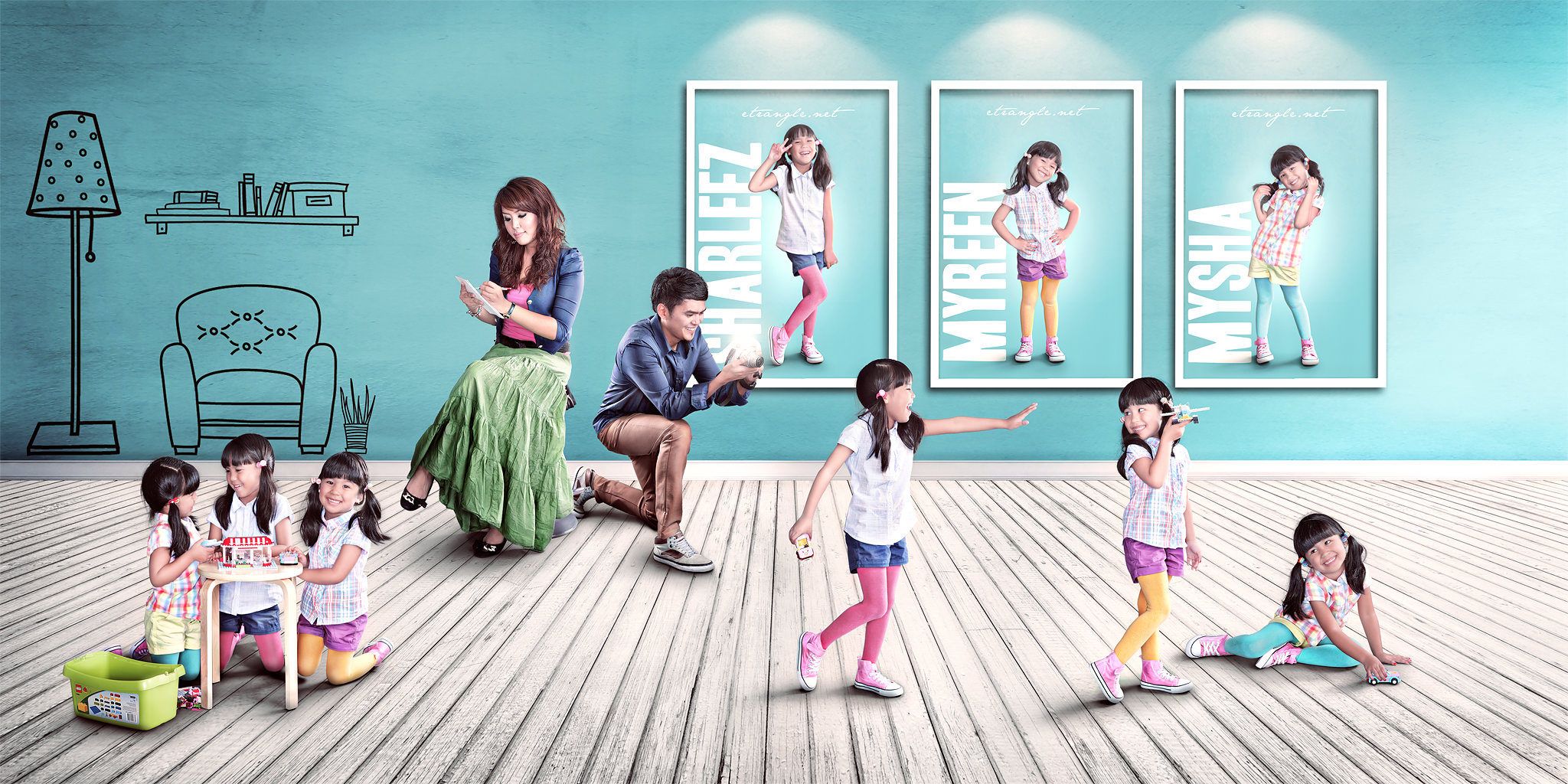 ---
The above image went public on a popular blog, etrangle.net. It went on to bag several international competitions; 2013 International Photography Awards (Honorable Mention), 2013 WPPI Online (3rd Place), 2013 MPAUK Awards (Award of Excellence).
---
---
2017 • Honorable Mention #1  –  Architecture: Interiors
2017 • Honorable Mention #2  –  Architecture: Interiors
2016 • Honorable Mention  –  People: Family
2015 • Honorable Mention  –  People: Portrait
2014 • Honorable Mention  –  Advertising: Food
2013 • 4 Honorable Mentions – Advertising: Other Ad |  People: Portrait | People: Family
2012 • 2 Honorable Mentions – People: Portrait  |  Advertising: Self Promo
---
---
Master Photography Awards – MPA (UK)
---
2014 • Award Of Excellence
2013 • 2 Award Of Excellence
2013 • 5 Merit Winner
2012 • Merit Winner
---
---
Wedding & Portrait Photographers International (WPPI)
---
2013 • 3rd Place | Second Half Online Competition – Composite "Etrangle"
---