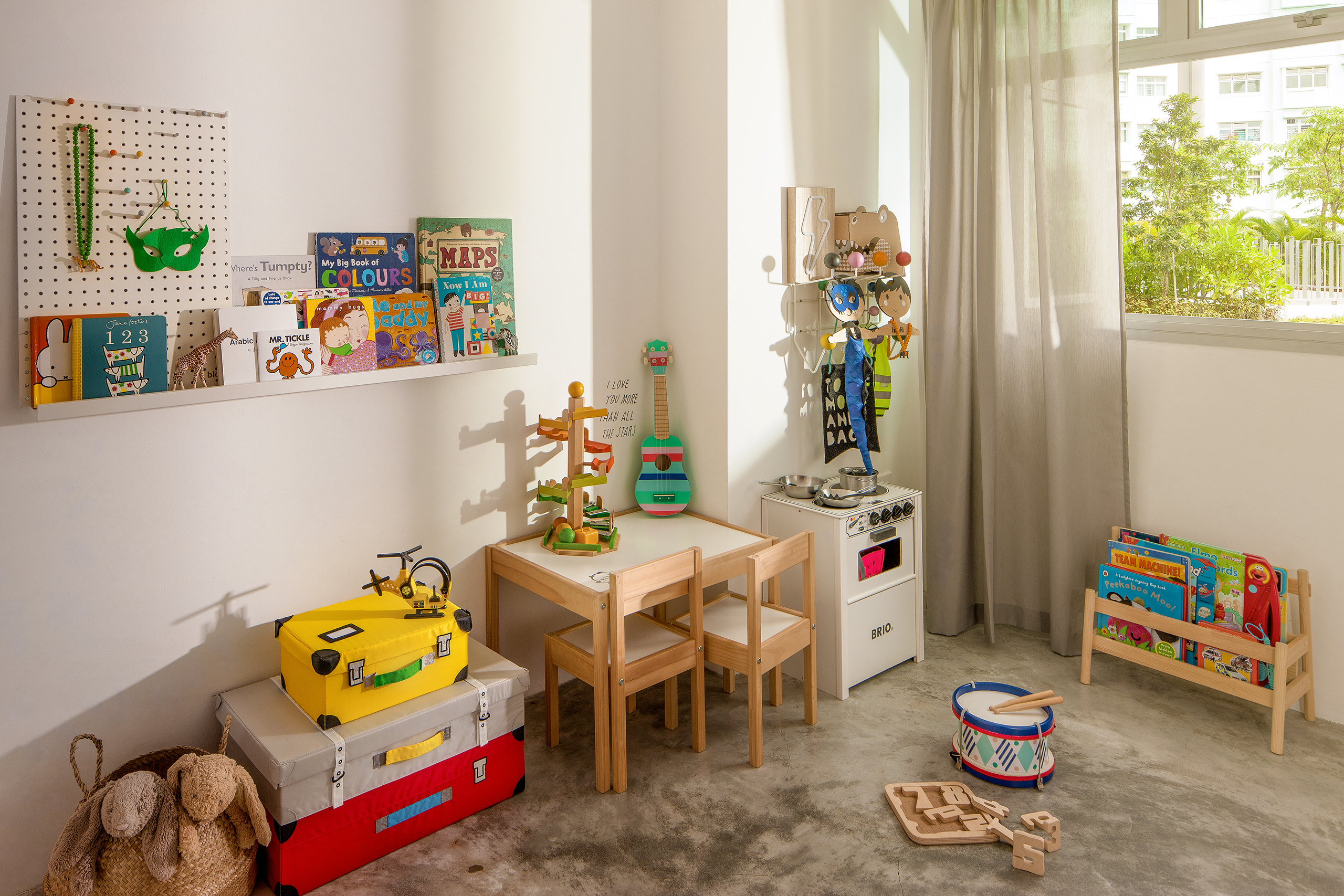 The above photograph was taken for Ikea Singapore, for their Feb 2017 issue of Ikea Family magazine. It was midday. The sky was cloudy and the sun did not actually shine into the room. The use of artificial lighting (strobes) allowed me to produce this sunny image and create the ambience required by the art direction, which would otherwise be impossible.
This image received Honorable Mention at the 2017 International Photography Awards: 2017 IPA
Do check out my other works on portrait photography, food photography, product photography and interior photography.

Fauzi Anuar
Mobile: 965 (six) 066 (two)
Social
Facebook: Zee & Marina
Instagram: Zee & Marina
Email: zee(at)zeeandmarina.com
Use the form below…
---